THE SWIMMING POOL HUB IS A EUROPEAN INDUSTRIAL GROUP ACTIVE IN THE SWIMMING POOL SECTOR. TSPH WAS CREATED IN 2020, FOLLOWING A COLLABORATION OF SEVERAL MAJOR PLAYERS IN THE INDUSTRY, WHOSE HISTORY DATES BACK TO 1964.
TSPH EMBRACES SEVERAL COMPANIES INCLUDING: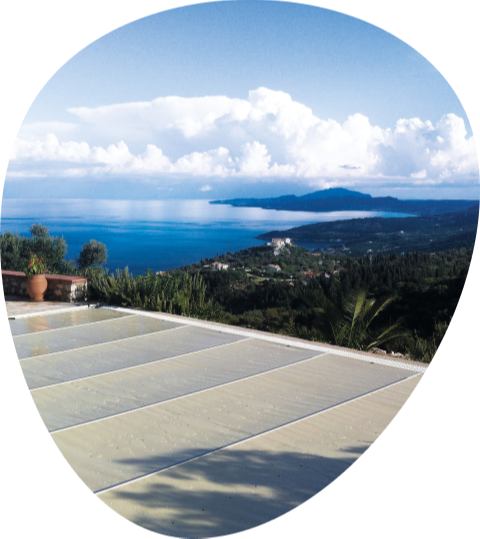 Walter Pool the specialist for swimming pool covers. This marketleader has been developing, producing and selling for over 28 years not only a wide range of swimming pool covers in France and neighbouring countries, but also bar supported covers, mobile terraces, summer & winter pool covers, pool liners and other equipment for swimming pools and spas. The production site is based in Brumath (France), a strategic position at the heart of Europe.


walter-pool.com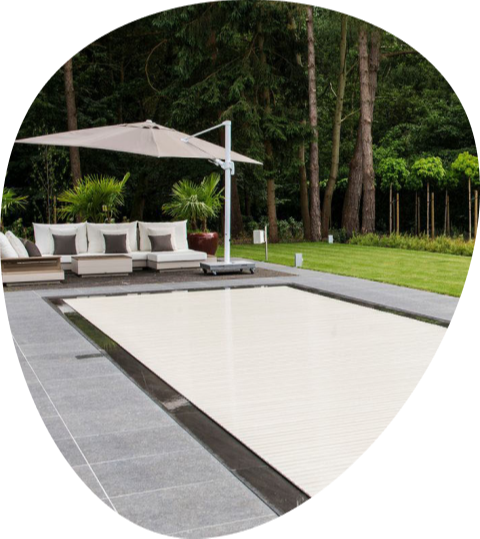 Covrex® is manufacturer of automatic pool covers distributed in more than 35 countries. Its product range includes insulating slats, solar slats in polycarbonate and slats in PVC. Covrex® is also supplier of custom made stainless steel drive systems for swimming pool covers



covrex.com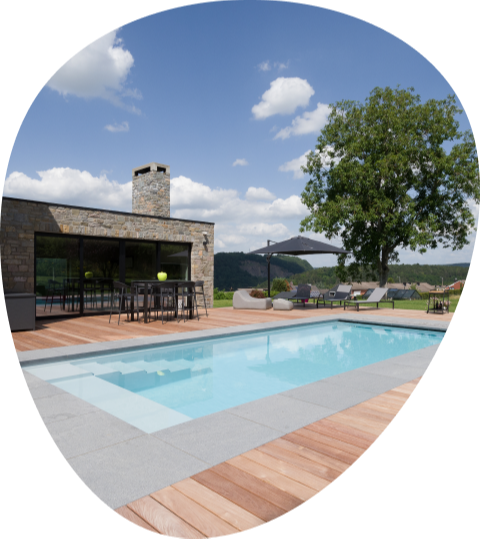 LPW Pools is a Belgian manufacturer with over 55 years of experience in the making of one-piece pools in vinyl ester resin. A company capable of providing top of the range quality. These swimming pools are available through a network of certified pool builders in Belgium, Switzerland, Germany, the United Kingdom and the Netherlands


lpwpools.com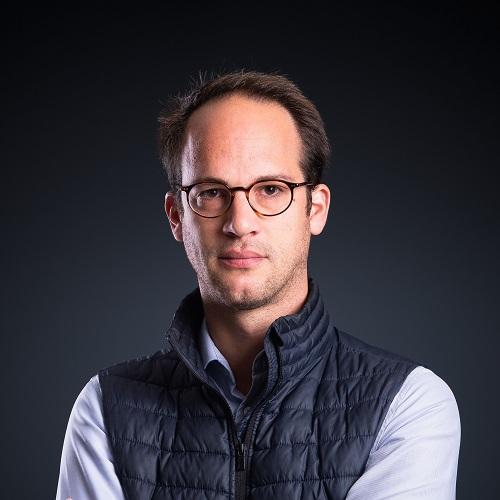 Guillaume de Troostembergh
co-managing director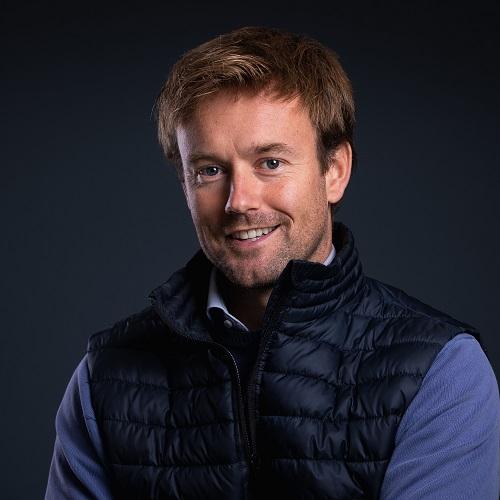 Edmond de Fabribeckers

co-managing director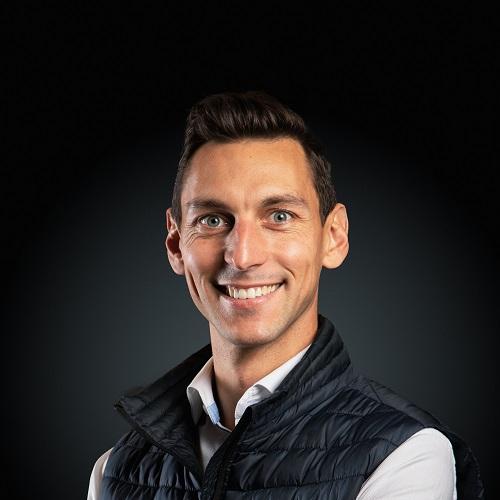 Antoon Boeykens
director of LPW Pools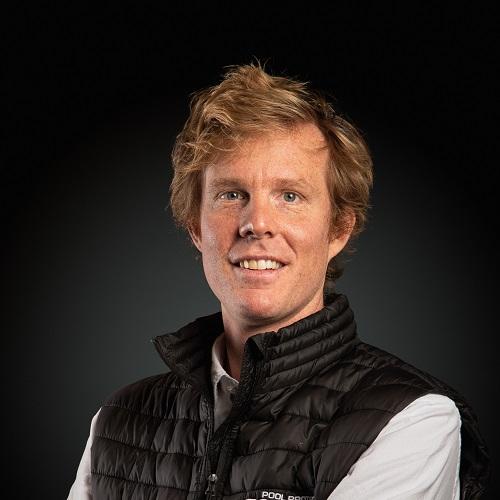 Arnaud Degueldre

director of Covrex®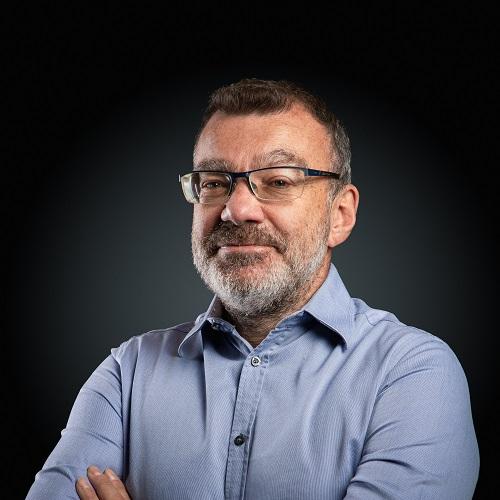 Jan Van der Wee

accounting director
.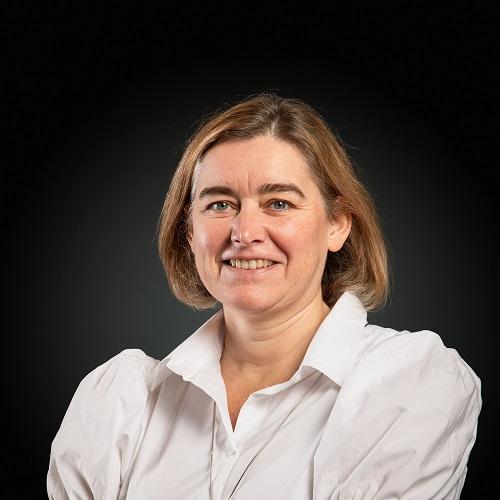 An Davidson

human resources director
.
27
countries in which the group is present
mention of us in the press
Contact form


A project ? An inquiry ? You wish to work with us ? Contact us through the below form
* required field